Discover the last news Alienware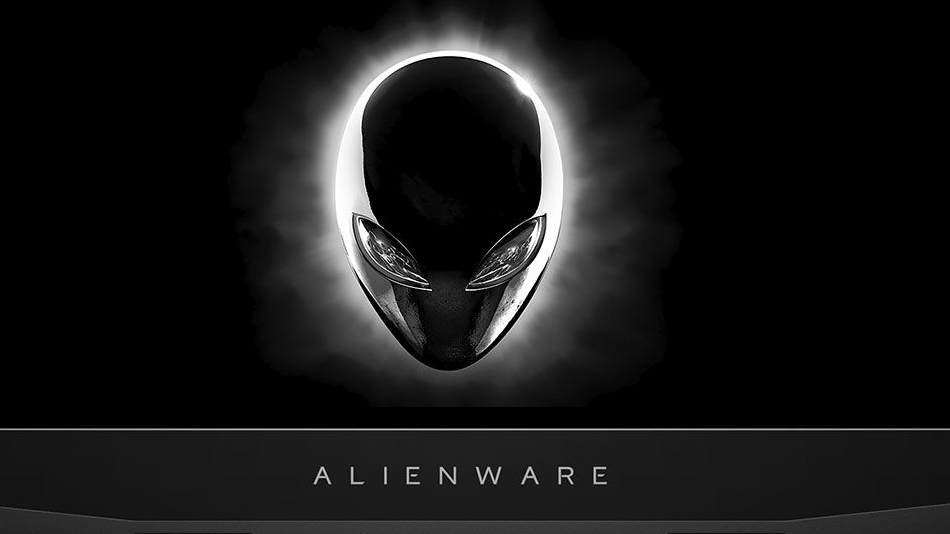 You don't know Alienware gamer computers, I'm here to introduce you to it. In this article, I'll summarize the various news in a few words with videos of presentation of youtubeur and links to the official website to discover these little computer gems.
I am delighted and delighted to make you know this computer in this article. Want to follow me on FB, here is my page.